Marilyn Monroe – she's still so damn sexy! (archive repost)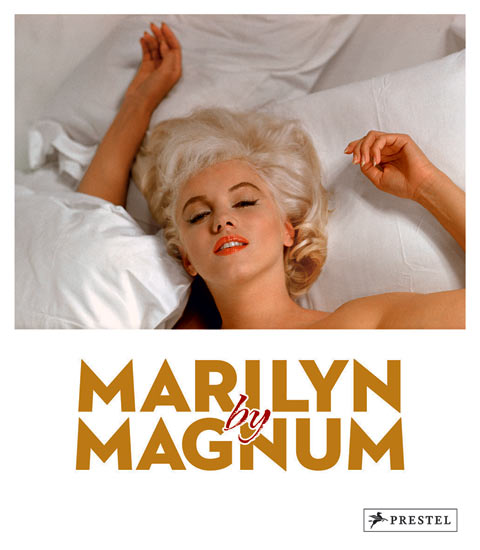 Marilyn by Magnum | Feature Shoot
Magnum have just launched their latest book of images of Marilyn Monroe.
What's interesting about this collection is that there are many behind the scenes or off-set shots, which have a much more intimate feel and present a much more delicate image of Marilyn.
I suspect a lot of this is editorial collation with hindsight – because we have a perceptiopn of a "sad" Marilyn we now choose to present and view her in that way. Clearly from some of the other images she could be wildly exuberant too.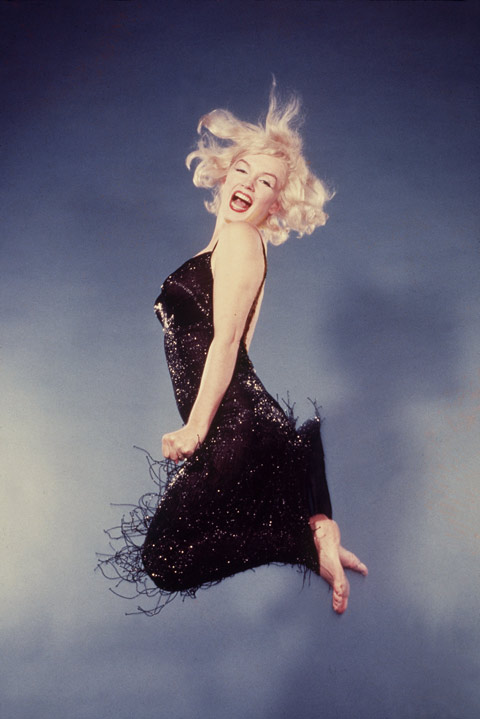 The thing is, whenever I see images of Marilyn, I am still astonished by just how sexy she is – but also how beautiful.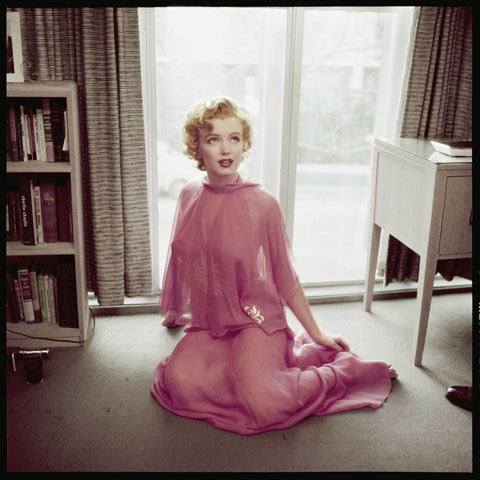 Marilyn was really before the time I started noticing girls, and it's only recently (particularly with the 50th anniversary of her death coming up) that so many pictures of her are being dragged out of the cabinet drawers.
But, despite all the comments about her figure – increasingly so regards the size zero debate – its her face that makes it all happen. It's all in the eyes.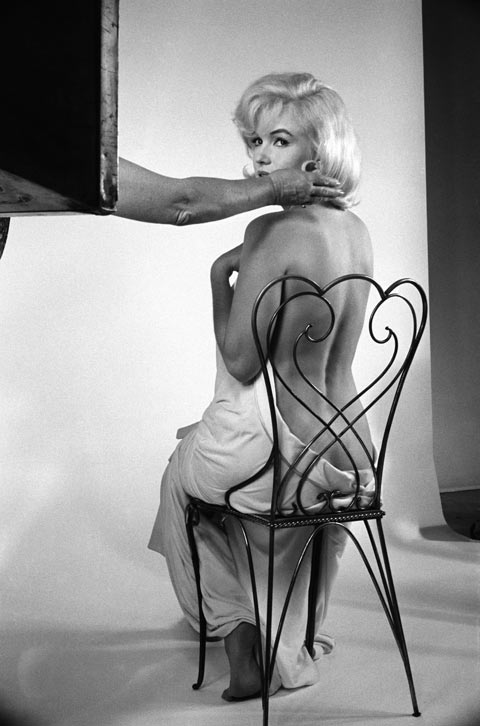 Anyway, Marilyn by Magnum features work from some amazing photographers: Henri Cartier-Bresson, Elliott Erwitt, Eve Arnold, Inge Morath, and Philippe Halsman, among others.
This book is not only a striking record of this beautiful women, but also a bit of a masterclass study in portraiture and comparison of different photographers methods and styles.